FULLY MANAGED DATA CENTER
Stay in control. Get more value
Keep Your Numbers
When you connect your alarms to our network your 1345/1300 remain portable and always reiman yours.
Keep Your Rebates
Take advantage of our indusstry leading rebate system and maintain your profitability
Get More Value
Connect your alarms with one of our monitoring stations and get guaranteed alarm delivery across our managed network
Co-location
Our fully managed data center is open and manned 24/7 providing remote and local backup services to monitoring centres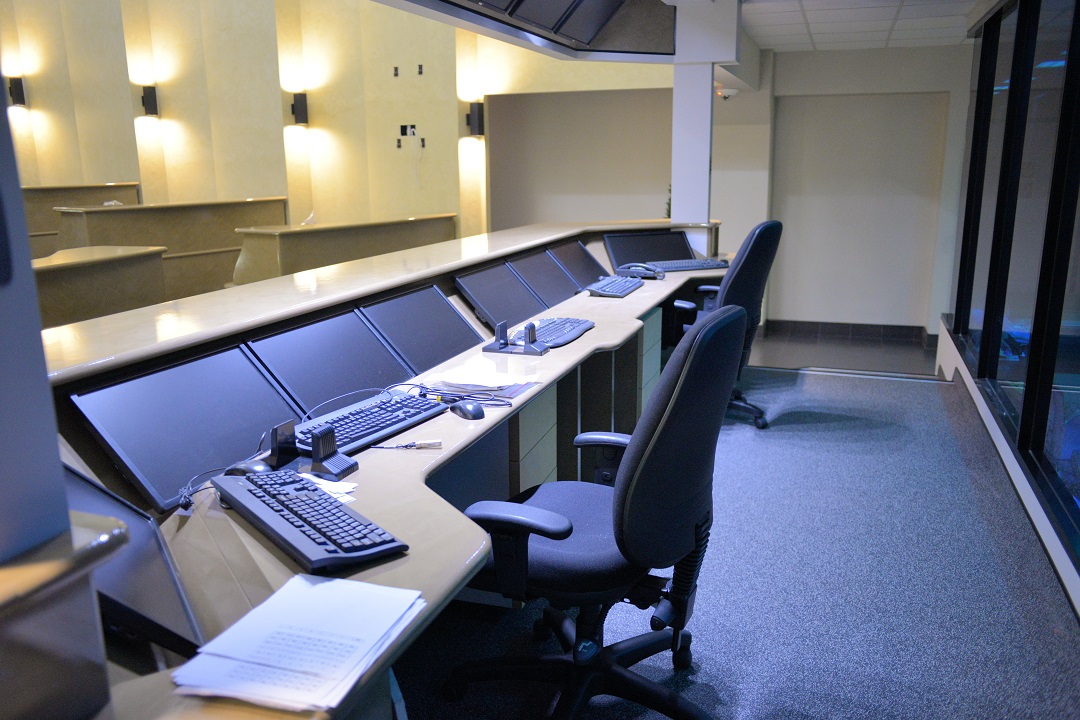 Secure Network and Data Centre
The Suretek Data Centre (DSC) is a unique, non-commercial, communications exchange and network management facility. Thanks to our dedicated SDC we can provide fully managed redundancy and co-location solutions for monitoring centres, connected to the Suretek network.
Our system can continually monitor the status of your monitoring service and detect if your computer systems and operators are available and active.
Suretek's network is the only services that can guarantee to deliver every single alarm event during PSTN outage and congestion.
Recovery
We provide full disaster recovery and maintenance services
No more down time
Downtime is a thing of the past once you connect to the Suretek Network and Data Centre. Suretek provides management services for complete failure situations arising from many causes including fire, flood, blackouts, communication exchange failure and deliberate attack.
Most security alarm monitoring operations are unable to continue in the event of their telephone, computer or communications systems failing.
Any and all of these scenarios are easily catered for by our managed Network and Data Centre.
Moving
Whether your moving premises or on holidays we can take care of things in the meantime.
You get more with Suretek
If you need to move your monitoring centre our co-location services help you eliminating any downtime during the move. Simply switch over to our data center, move your operation, then switch back all without interruption to your client's service.
If you need time away from the business the Suretek can provide you with part time monitoring services. The SDC allows subscribing monitoring centres to manually set their system to 'active' or 'away' so that the alarm monitoring process can be continued at a location of your choice or by the SDC. This will enable a much more flexible means of operation for many smaller, regional or corporate monitoring operations.
Tailored
We can help you identify what's right for your business
Tailor made solutions
Suretek can arange a tailor made plan to fit your budget and business needs. Our Data Centre and Network combined provide the ideal solution for disaster recovery and temporary monitoring during planned/unplanned disruptions and emergencies.
If you would like a tour of our facility or would like to discuss our co-location and disaster recovery services, call 1300 65 44 33 or fill in the form below.