February 2020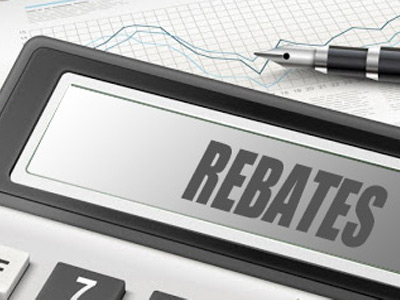 Telstra have announced to the Security Industry that they are ceasing Securiplan benefits on 23 February 2020.
If you currently have any 1345 services under a Telstra Securiplan agreement, which is terminating on 23 February, it is not too late to switch service providers for these services to Suretek!
Suretek announces the release of the Multicom IoT, a low cost and high performance Alarm Communicator, which operates on the Telstra M1 National Network.