June 2019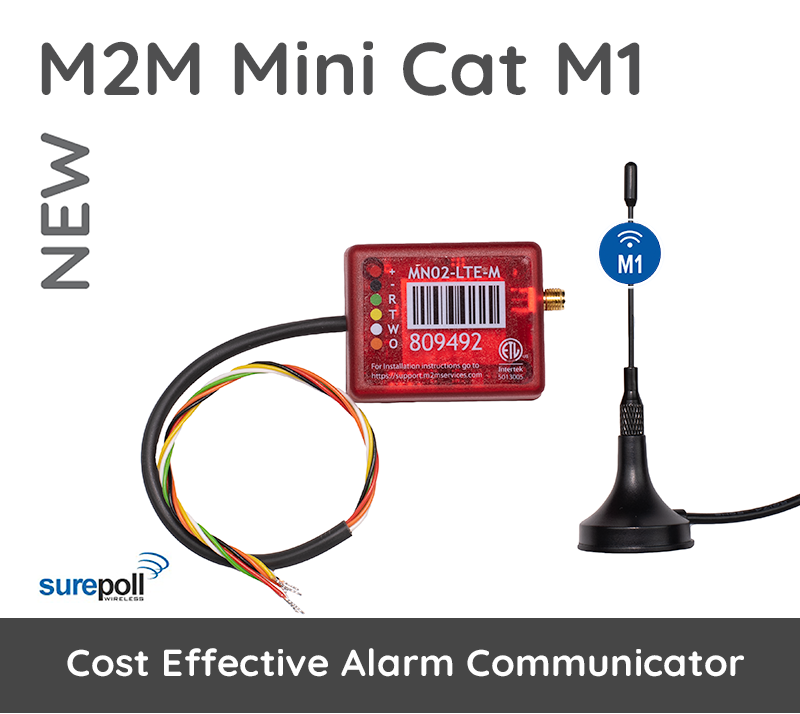 The M2M Mini is available right now from just over 100 monitoring centres in Australia, that are already connected to the Surepoll network. With the M2M Mini on the Suretek Surepoll network, you can meet Class 2 of the Australian Standards and your customers are also protected by the Suretek patented redundancy technology.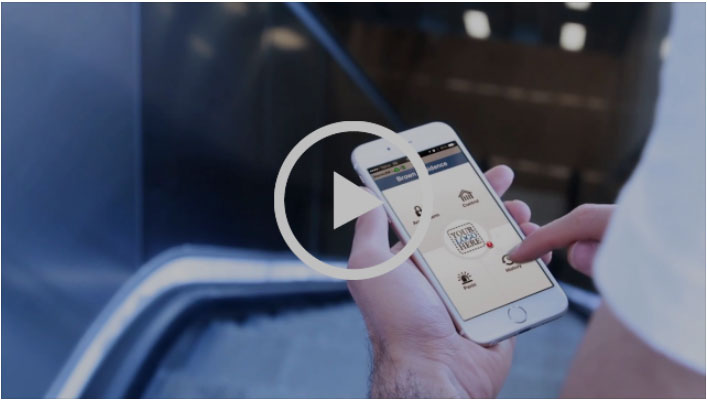 AlarmLINK is a comprehensive app that lets you connect and control your home and business' alarm system from anywhere in the world. AlarmLINK not only allows your customers to Arm and Disarm their security system, but also brings them personal protection with the built-in Panic function no matter where they are.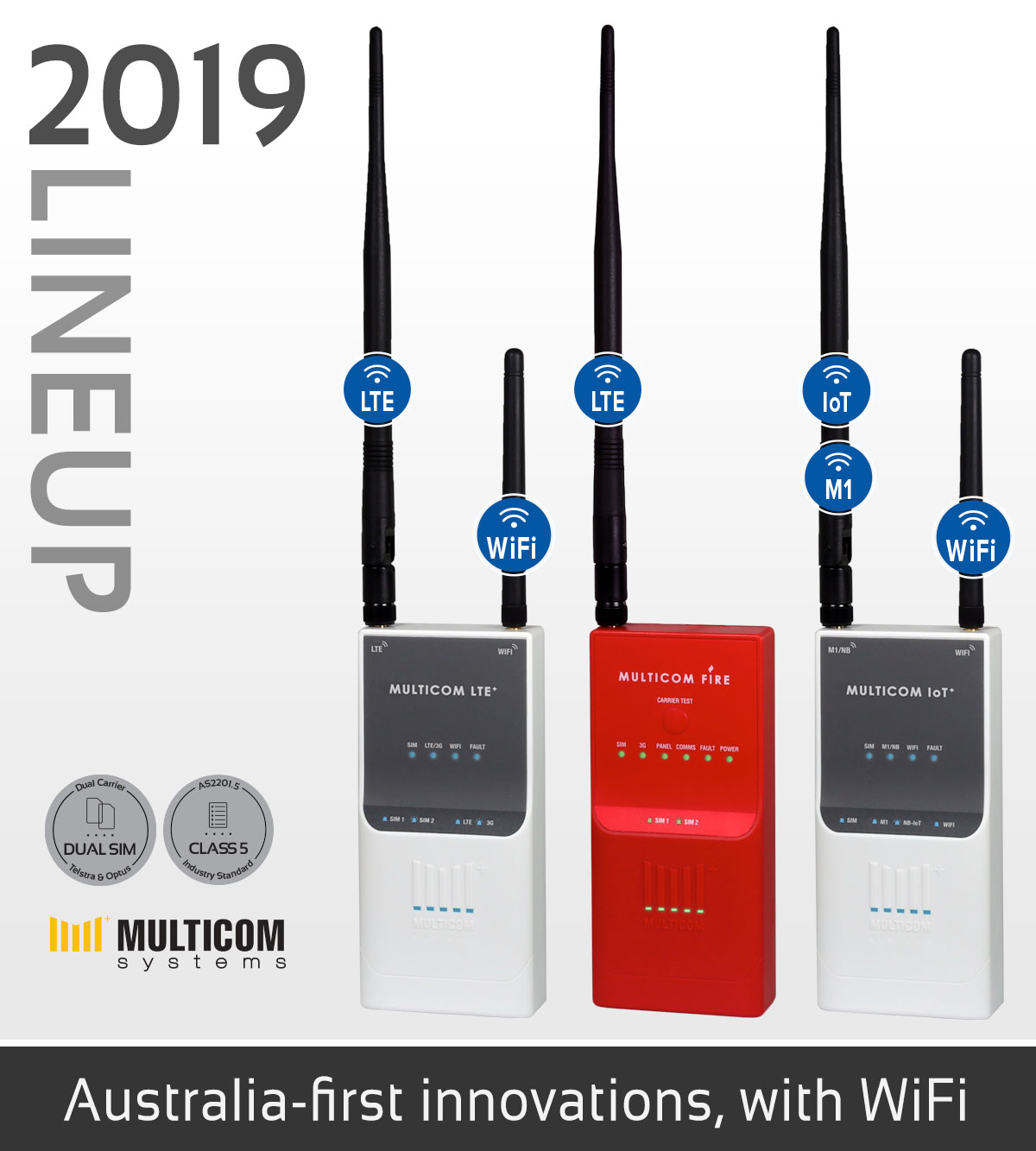 Multicom has introduced a brand new range of alarm communicators that include an array of innovative new features, including WiFi alarm transmission with LTE and 3G failover and ASS221.5 Class 5* standard in a smaller device.