September 2017
Codeveloped in Australia by Suretek and Bosch Tech innovators Bosch and Suretek joined forces to build an alarm communicator that connects the Bosch Solution 2000/3000 panels to Suretek's fully managed private network. The new Multicom BMC-3G will be available from Bosch authorised distributors end of September 2017.
After evaluating products from several NAS manufacturers, Suretek has accepted a national distribution agreement with premium storage vendor ASUSTOR. ASUSTOR is the global storage division within ASUS – the world's 4th largest computer manufacturer.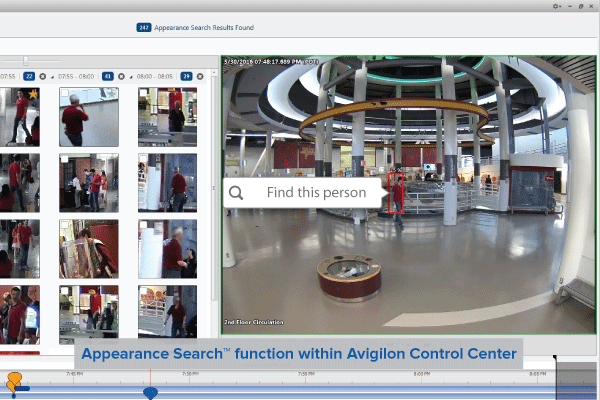 Appearance Search™ is available within Avigilon Control Center and offers unrivalled functionality that can literally cut your search time in half. In a nutshell it allows you to drill down into hours of stored footage and quickly locate a specific person or vehicle based on certain parameters such as individual appearance, vehicle colour and left item.