April 2017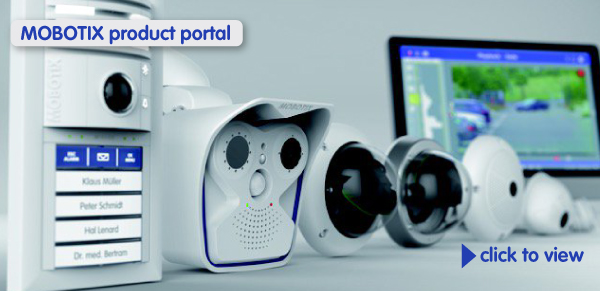 What is a decentralized system? IP cameras with built-in VMS functionality create a decentralized system. The VMS-enabled cameras can be setup to utilize zero bandwidth and also record directly to any type of standard storage device – PC, NAS, SD, saving you the cost of having to buy third party VMS or an NVR.
MOBOTIX is hosting a 3-day Certification Training event. Attendees who successfully complete the course will receive Certified MOBOTIX Partner (CMP) status. With this special deal you pay for 2-days and get day 3 for free!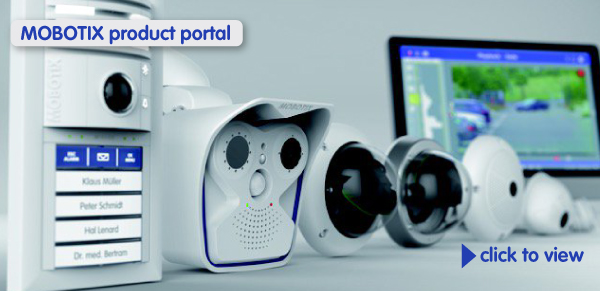 The so called Mx6 cameras (i.e. M16, S16, D16) dual lens devices are equipped with a powerful dual-core processor, basic ONVIF compliance firmware for integration with other ONVIF-compliant surveillance systems.